LOVELY RITA
- A Painters Life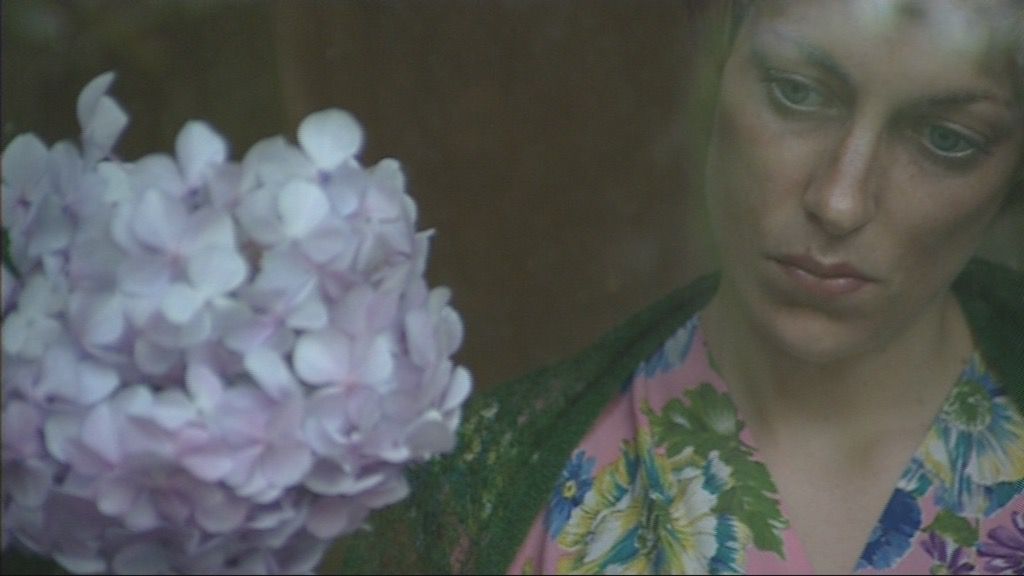 2007, 70 minutes
Renowned New Zealand painter Rita Angus lived and worked at a time when to be a full time artist was unusual and hardly considered a serious occupation. Preston explores a colourful collection of friends and family who knew and loved Rita, while biographer Jill Trevelyan provides a fresh intelligence on the Rita Angus life story. A wealth of letters from Rita to Douglas Lilburn, re-enacted on screen by Loren Taylor, form a moving personal commentary.
You can purchase the DVD:
SUNDAY STAR TIMES - Angela Walker
14 October 2007 | Rating: 4/5
Gaylene Preston's documentary on artist Rita Angus hits all the right notes: informative, visually compelling, humorous and touching. Angus's life and work is discussed and dissected by some great onscreen talent including Sam Neill, artist Jaqueline Fahey and Marti Friedlander. A lively and loving look at one of our cultural icons.
CREW
Director - Gaylene PrestonProducer/Director - Gaylene Preston
Cinematography - Alun Bollinger
Editor - Lala Rolls
Music - Plan9
Biographer - Jill Trevelyan
Rita Evocation - Loren Horsley
Thorndon Rita letters read by Donogh Rees